Every day we are lucky enough to work with customers from practically every industry. We get to hear stories of what our customers are painting, finishing, creating. We get to hear about their business.

Cars, Boats and Train Cars. Large Hollywood studios, retailers and car manufacturers. We sell to the agricultural industry, theme parks, universities and music makers. We sell to prop masters, furniture makers and industries that require 'clean rooms'. We have the gamut of customers. They are all using the paint booth for a slightly different application, but one thing remains important: safety.
At Standard Tools, we also get to hear the stories in the field that are the very reason for safety, compliance, and codes. We have dozens of examples on the importance of being safe. All too often these lessons are learned the hard way. If you Google "body shop fires" it will haunt you to see the images of the businesses burned to the ground from not using the correct equipment or practicing unsafe operations.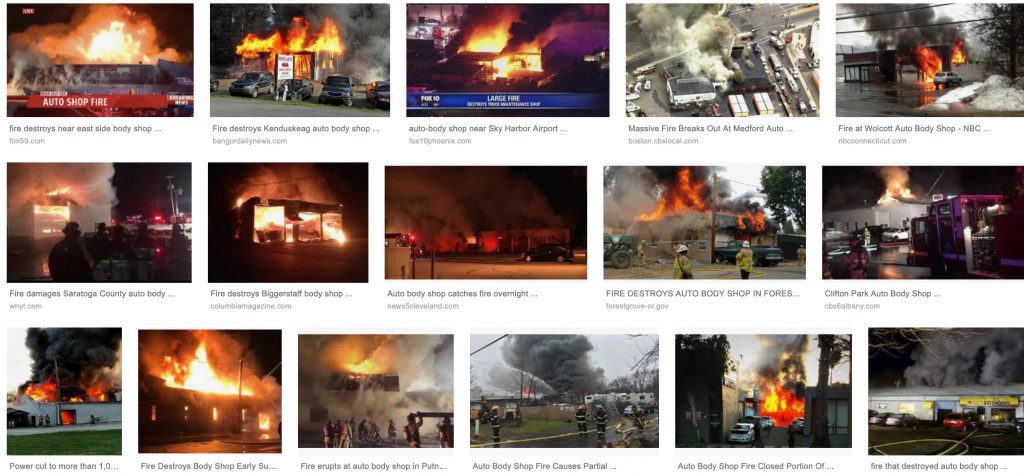 At Standard Tools, we set the bar high for customer satisfaction. At the very top of that list is safety. We want our booths, employees, customers and users to be safe. We encourage them to have a booth that is compliant and will give them very little trouble for the years to come, serving them well and protecting against those dangerous situations.
Continue reading

RAISING THE STANDARDS OF SAFETY