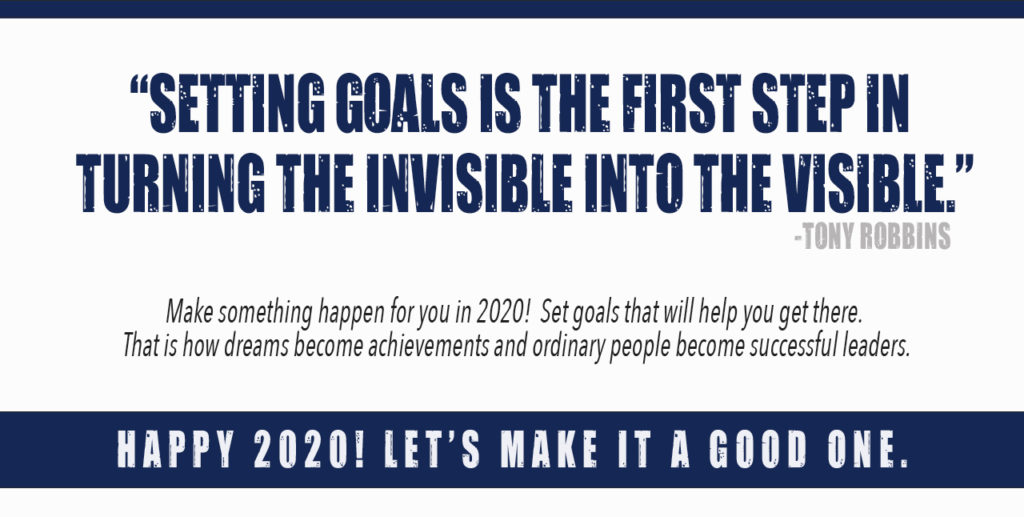 Productivity Challenges In 2020
It's a new year in a new decade. At the start of something fresh, it's traditional to make plans and set goals. It happens every January with new gym memberships and increased sales on romaine. We do it in our personal lives and it's equally important to set optimistic goals for our business. January is the perfect time to create plans, set strategies and develop tactics for how to get there. During that process, look at equipment needs, personnel gaps, and potential growth opportunities. Once you start brainstorming, excitement will build and you'll want to get moving sooner rather than later.
It's easy to get distracted by challenges. Large and small businesses alike face productivity challenges. During these times, leaders look for ways to increase efficiency while also boosting the bottom line. At all levels, keep an eye on improvements to keep the business viable and equip it for growth.
Continue reading

Productivity Challenges In 2020