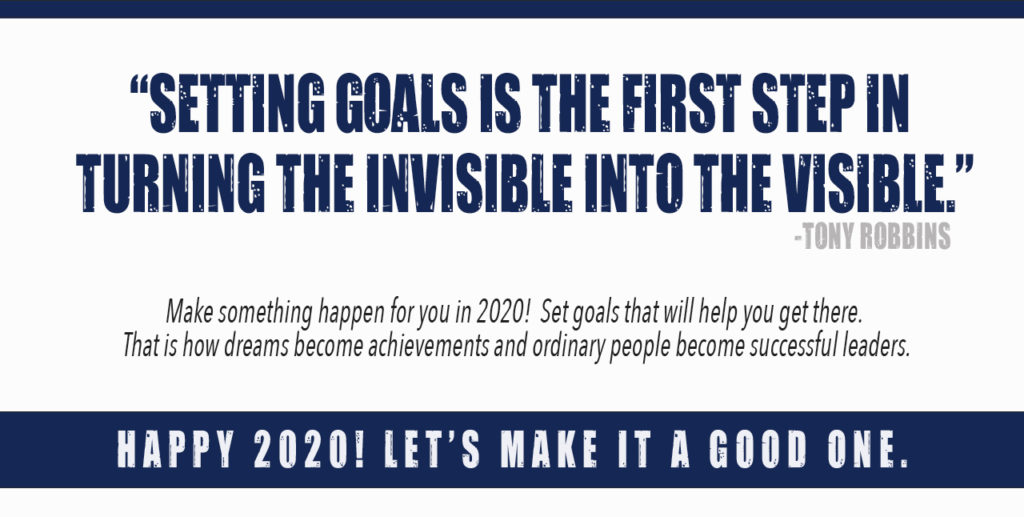 Productivity Challenges In 2020
It's a new year in a new decade. At the start of something fresh, it's traditional to make plans and set goals. It happens every January with new gym memberships and increased sales on romaine. We do it in our personal lives and it's equally important to set optimistic goals for our business. January is the perfect time to create plans, set strategies and develop tactics for how to get there. During that process, look at equipment needs, personnel gaps, and potential growth opportunities. Once you start brainstorming, excitement will build and you'll want to get moving sooner rather than later.
It's easy to get distracted by challenges. Large and small businesses alike face productivity challenges. During these times, leaders look for ways to increase efficiency while also boosting the bottom line. At all levels, keep an eye on improvements to keep the business viable and equip it for growth.
To increase productivity, you need to ask yourself what productivity means to you. It may be better work efficiency, more project profitability, improved job safety or higher quality work produced.
Standard Tools faces these same challenges within our production so we are keenly aware of our customer's situations. We produce products that offer an affordable way to improve production goals, making it a strong investment for your business in 2020.
Keep reading for our top 5 tips if you're looking to buy a paint booth in 2020. What are your top goals for 2020 in your business? We'd love to hear.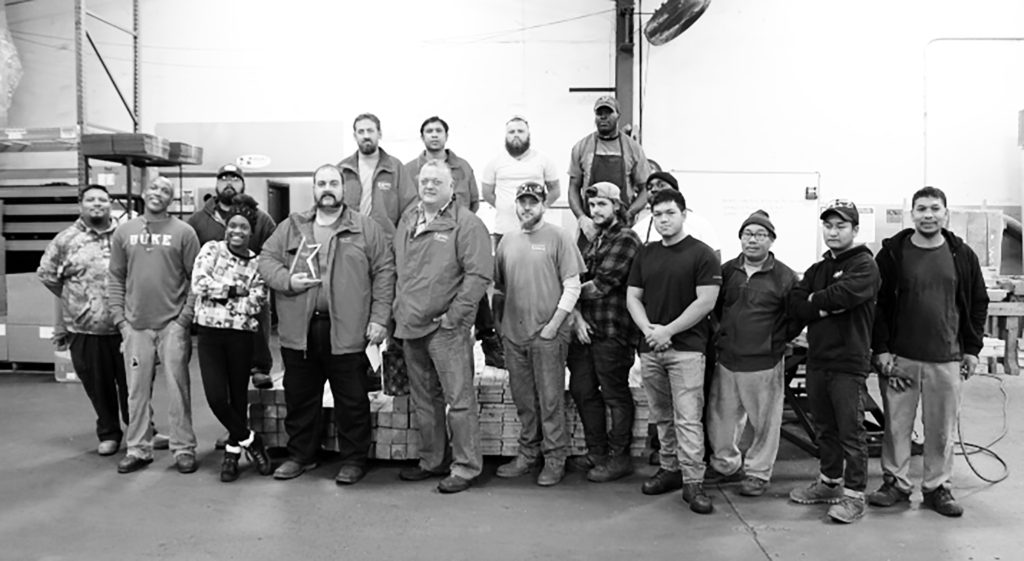 Top 5 tips for buying a booth in 2020:
Have a business plan for the new year! This will define what you're working towards and the strategic plan on how you can get there. This will also outline what your needs are and what you plan to improve.
Select the right paint booth for your needs. It all starts with what you're painting, what your production goals are and what your investment is. We work with all budgets and can design booths for your specific needs. It's important for you to know what your local codes and requirements are before you invest in a new booth. Trust us, this saves you a lot of time and headaches in the long run.
Set aggressive goals for the year: Look at what your production is currently and then set a realistic goal for the next 12-months. After you have done that, set an aggressive goal and write down what you need to achieve it. This could include equipment, personnel or other resources.
Do what's comfortable for you. It's important to make large purchase decisions with a company where you feel comfortable and with whom you can count on for advice, support and service.
Ask a lot of questions! We have a knowledgeable and friendly sales team that is here to tell you everything we know on paint spray booths. We will ask all the right questions and tell you things you need to consider in the process. We have a team of engineers that can assist in the compliance and design of your new paint booth. You can talk directly with who will be designing and producing your paint booth. Give us a call and pick our brain on everything you ever wanted to know about paint booths, and even some stuff you never knew you needed to know. It'll help you make a more informed decision and that's what we're here for.
Here's to a prosperous year of achieving your goals. We're here to help in any way we can, so give us a call at 1-888-312-7488.
Cheers to 2020,
Kat Mendenhall
General Manager, Standard Tools and Equipment Co.