It used to be that everything could be bought at your local hardware or general store. After that, there was Wal-mart (AKA: Wally World). Since the Internet has become a household necessity in the last decade, online shopping has skyrocketed and people are carving out niches that only the Internet makes possible. For instance, a stay-at-home Mom who can sew really well is able to sell her crafty pieces on Etsy or Ebay. Have some stuff you want to get rid of but don't have the time or energy for a yard sale? (Plus, you really hate getting up that early.) Snap a photo on your phone and put it on Craigslist. People no longer have to fight the crowds at Wal-Mart or search from store to store. They can find everything, including extremely rare and hard-to-find items or Paint Booths, on their computer.
Shop with Caution: With online shopping come scams and rip-offs. After all, anyone can setup a web site and become an "online seller" without any credentials or validity. How do you know if it is a legit business or just a guy in his garage? It is extremely important that when you are ordering from an online retailer, do your homework. Read the "About Us" page on their site. Check them out on social media (Facebook / Twitter / Ect.) Are there pictures of their facilities, phone numbers, an address, email addresses, etc? How long have they been in business? Do they stand behind their products? Do they have a customer service department? Google their company name for any online conversation about them. Read their customer feedback. Always go with your gut instinct. Okay, rant over… moving on.
Here's the process of your paint booth going through production! We're going to demonstrate via photos (fun, right?!). All of our sales & customer service team members are based out of our home office, on the same premises as our manufacturing plant. Both located in Greensboro, North Carolina.
Once you have shopped our web site, watched our "About Us" video and liked us on Facebook…. You're ready to order.
You give our sales department a call, and most likely you'll get Mr. Kelly Goudy on the other end. With the company for over 20 years, he can answer all of your questions and help you find the booth that will fit your needs!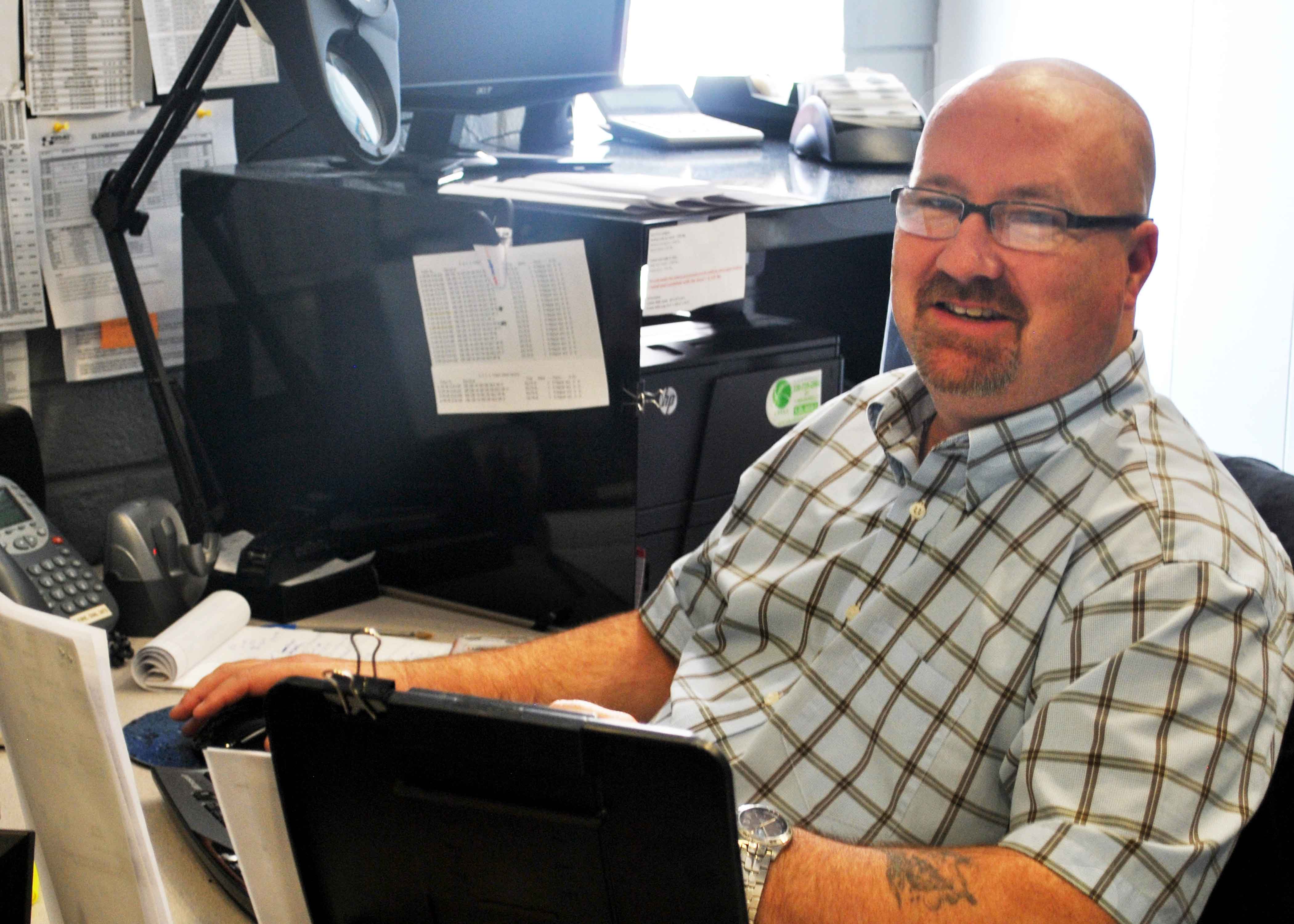 After you hang up from ordering a booth from Standard Tools and Equipment, we get right to work to get your booth made to your specifications and shipped out to you as fast as possible.
Once you talk with Kelly about what you may need, he'll work up a freight quote for you. It'll look something like this:
One of our engineers, like Mr. Joe DeHart will provide a drawing of your booth before it goes into production. (We love that he uses his calculator, circa 1992, to make sure every calculation is correct on every single booth.)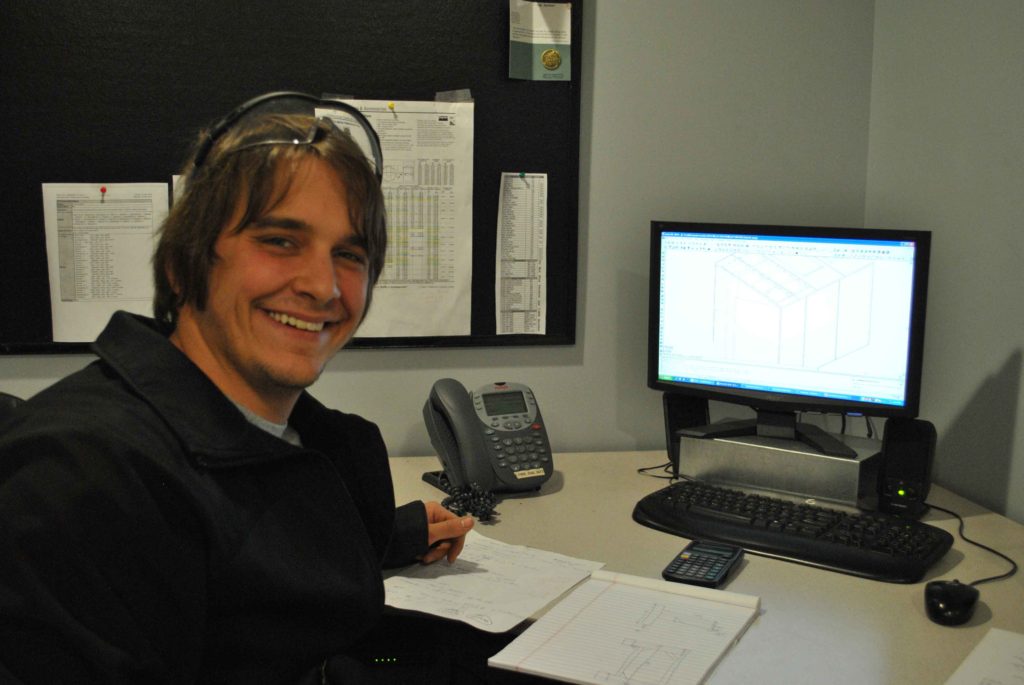 This is especially important to review. With over half of our booths customized in some way (extra height, length, lights, doors, ect.), you should look at this carefully to make sure that what we are going to make is exactly what you are ordering. This drawing will also assist you in obtaining permits and such.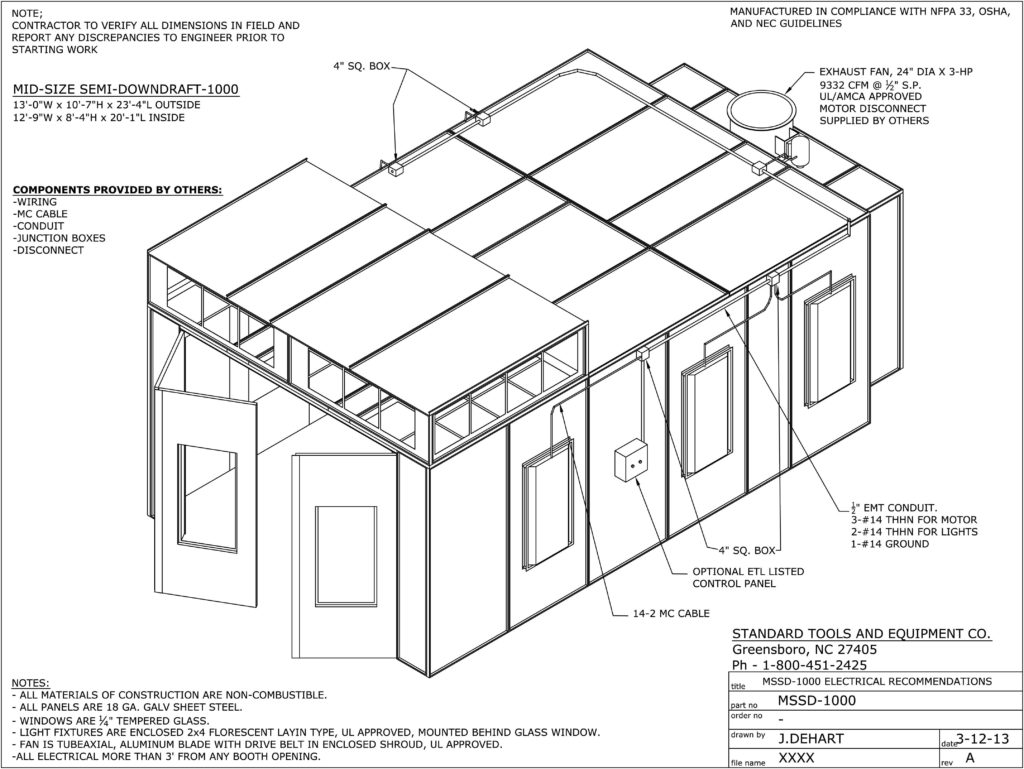 Both of these documents need to be signed (showing your approval) and sent back to us. This is when the fun begins, we make your booth!
It all starts with this 18-gauge roll of metal. Hard to believe we will make an entire structure out of these rolls.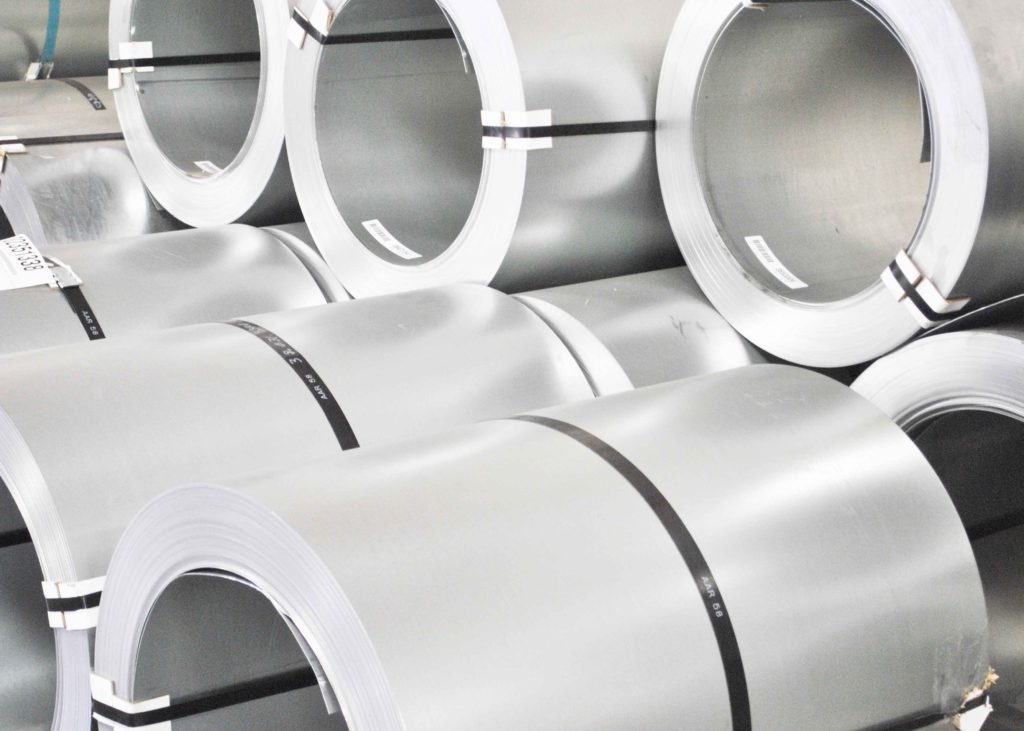 The metal becomes panels.
PAINT AND BAKE!
If your booth is being powder coated, then the panels are sprayed, baked, hung to cool and wrapped in special foam to protect the finish in shipping.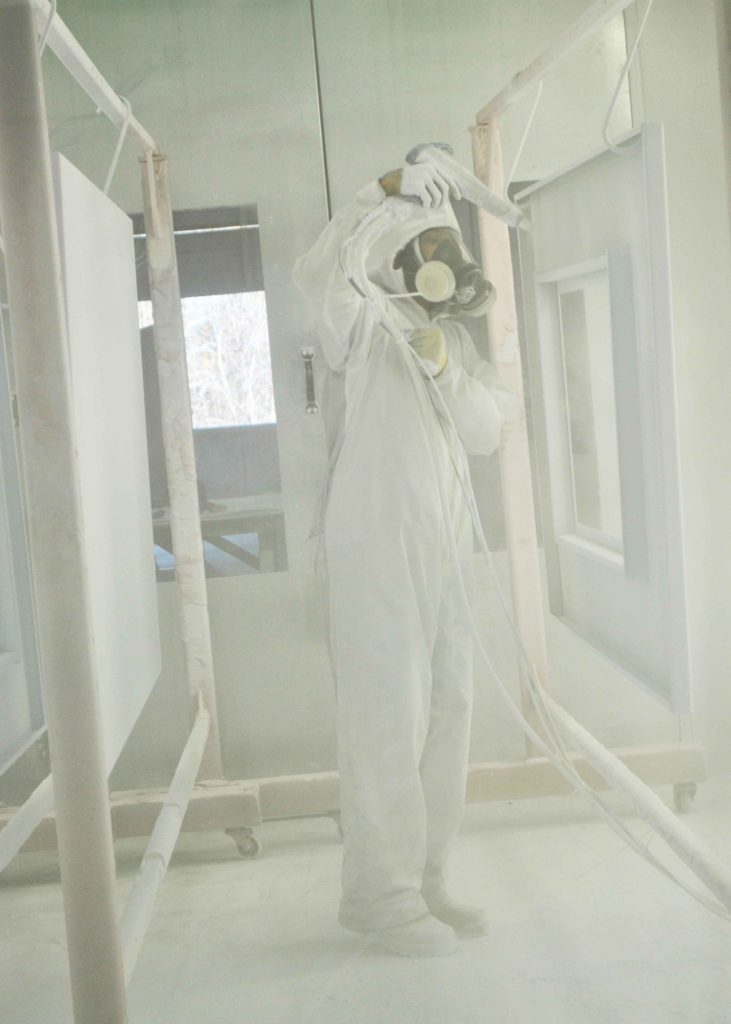 (Have we told you how much we love the shiny white powder coated booths? We really love it.)
Everything you need for your booth is packed up in the shipping crate (except the fragile light bulbs, electrical wiring and switches).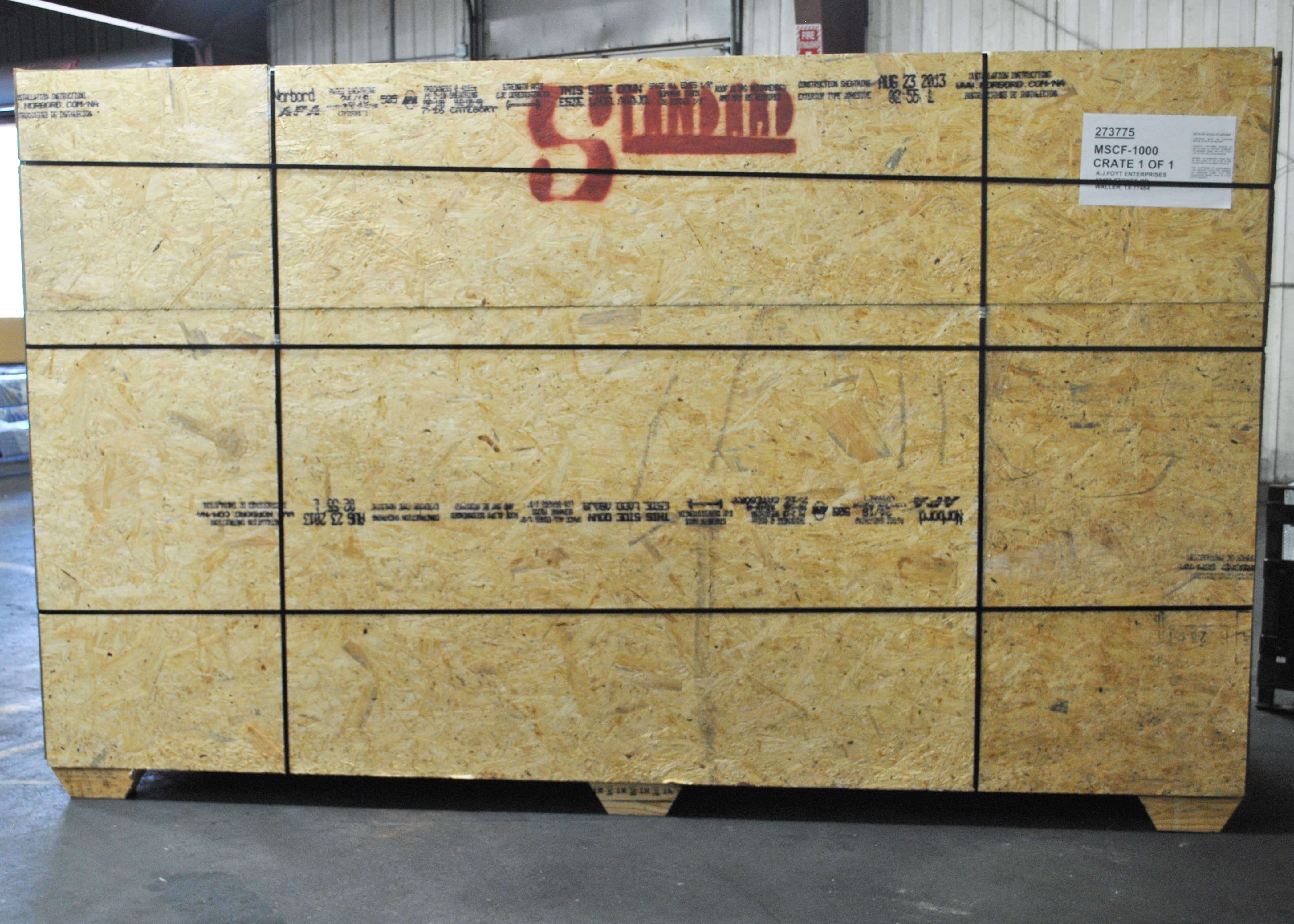 AIR MAKEUP UNITS AND DUCT WORK!
Did you order one of our Sure-Cure Air Makeup Units to go with your booth? If so, now is when we would check the status of the AMU to go with your booth. We also grab the Duct work ( if ordered) and place it with your booth!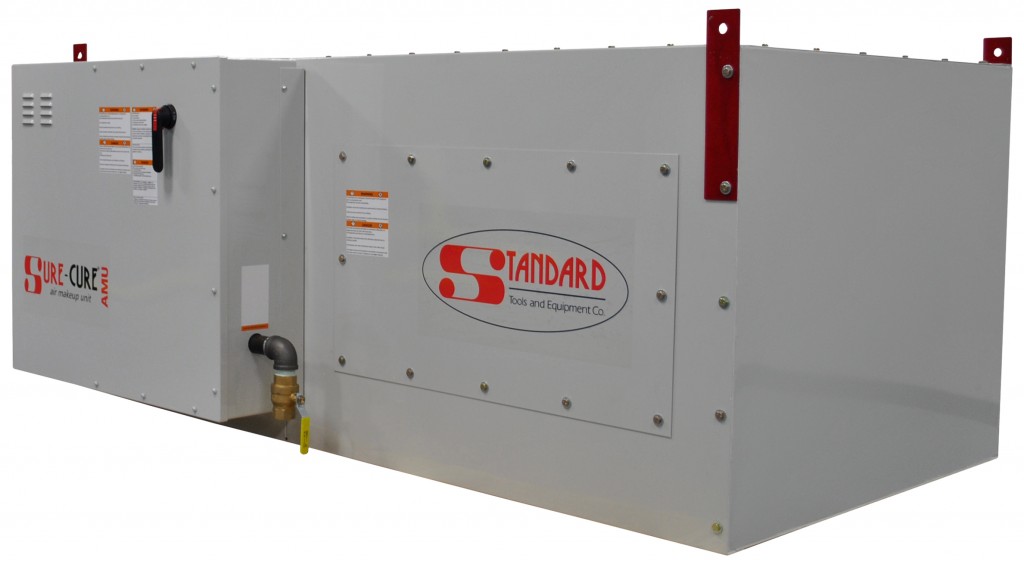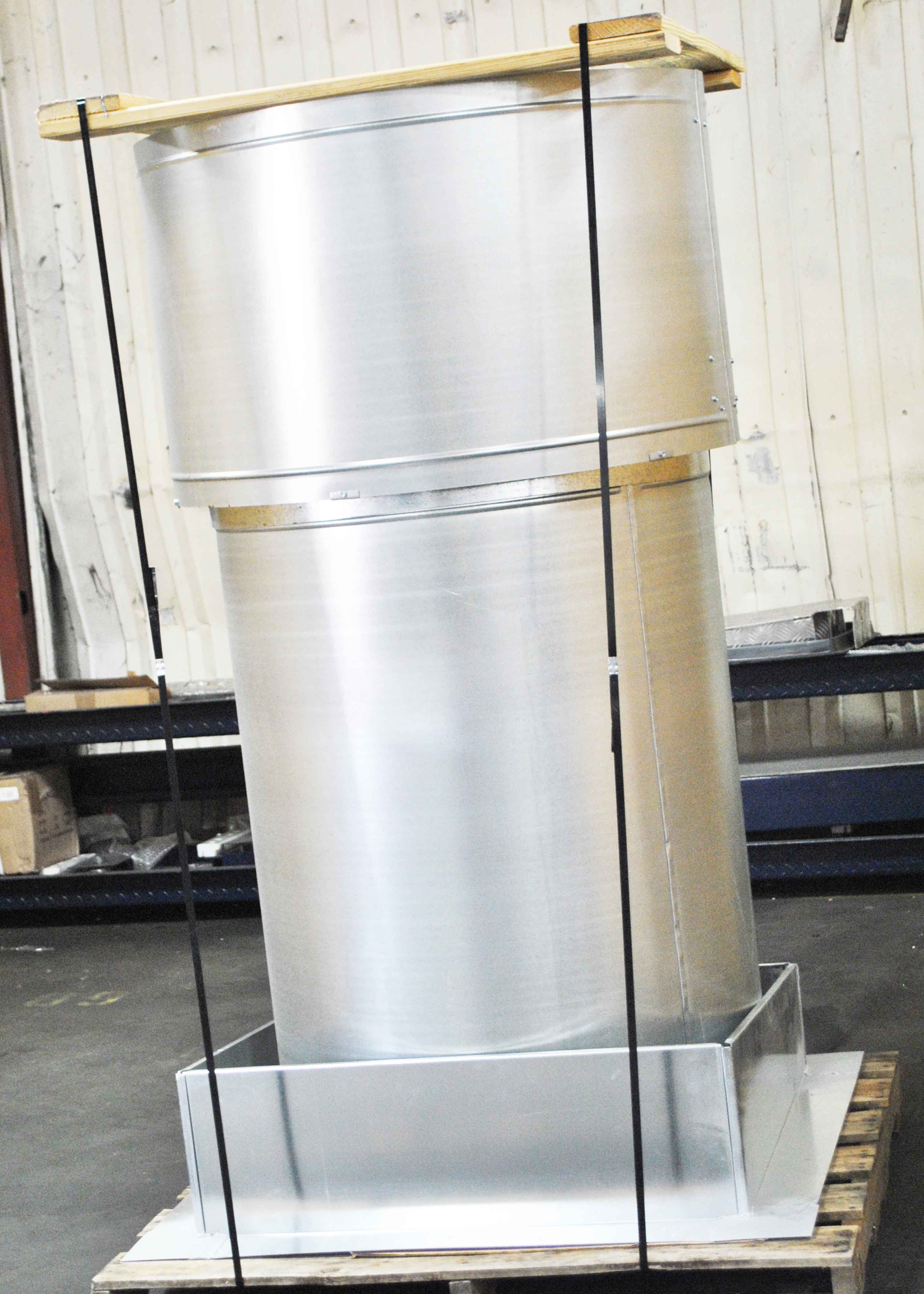 SHOW ME THE MONEY!
Before your new booth can be shipped, our credit department will give you a call to make sure we receive payment. This is Glenn. I promise, he is nice … for a money collector!
YOUR BOOTH IS ON THE WAY!
This big truck booth was shipped via a flatbed trailer, but most of our booths will ship using common carriers and independent freight haulers for shipping. We negotiate the most competitive freight rates possible and pass these savings along to our customers. We make every effort to minimize freight charges to our customers and provide for timely delivery.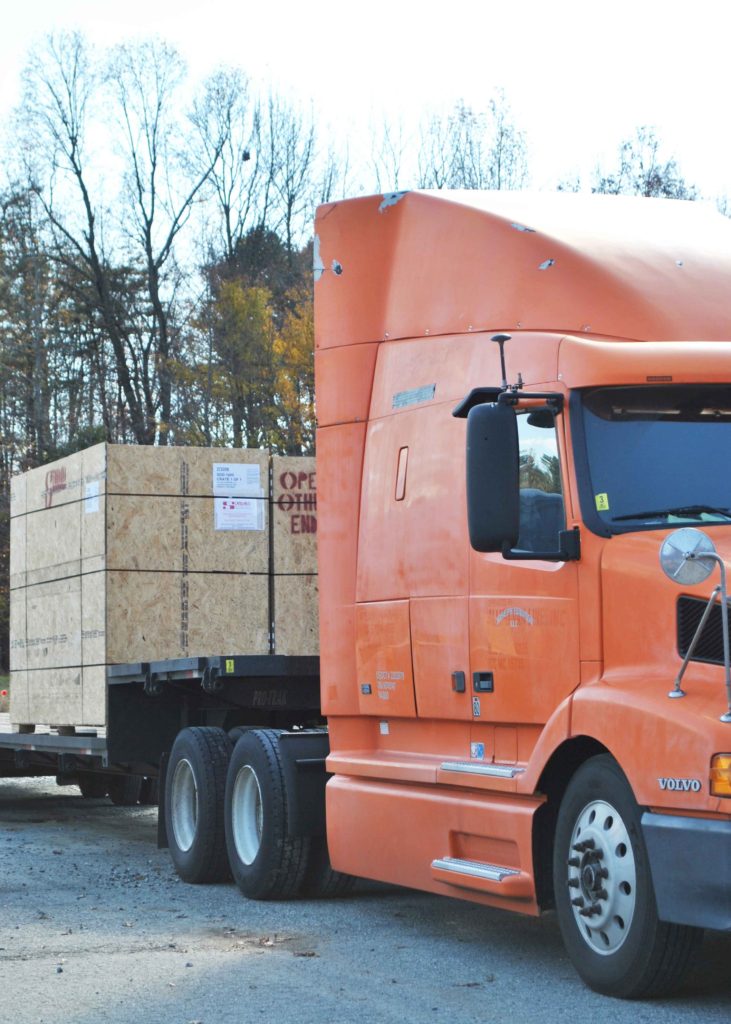 CUSTOMER SERVICE
Once your booth leaves our facilities, one of our customer service reps (Like Heather) will give you a call to let you know your booth is on the way! We can give you an estimated time of delivery, a tracking number, and the shipping company information. We will also give you some important details about how to accept your delivery.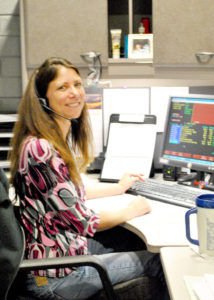 For example, you must note any external damage on the bill of lading at the time of delivery in order to qualify for a claim against the freight carrier. So, check your delivery before you sign for it.
They will also remind you that you must unload the booth. So, it is important to have a forklift or a rollback. For your convenience, we have posted a video on how to unload your booth using a roll back. Make sure that you order a lift gate when you order your booth.
CUSTOMER FOR LIFE
We are here to assist you with any questions, concerns or orders you may have for the life of your booth. We know you will love your booth, and we love to see your booth in action. Show us how you're using it.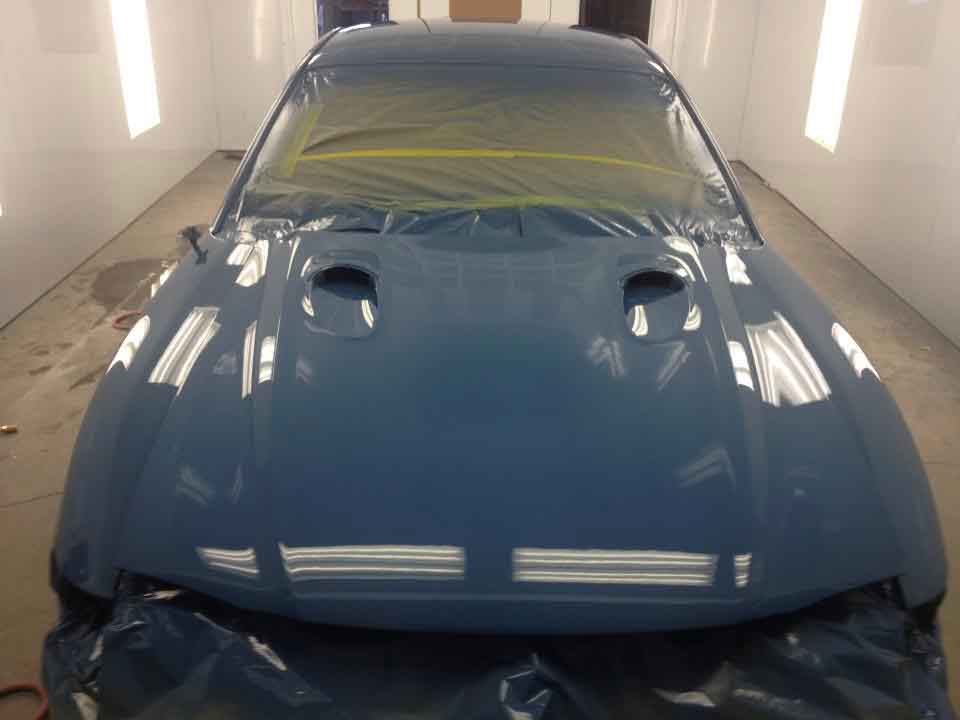 We want to make sure that if there is ever anything we can do for you in the future, you give us a call! 1-800-312-7488.
We are also always seeking photos, customer testimonials and feedback. Please feel free to email Kat at Katm@standardtool.com to give us some of your photos! You may get a thank you surprise!
Please continue to like us on Facebook, watch our videos on YouTube and keep in touch with how we can serve you better!