IMAGINE WORKING 24 HOURS A DAY FOR ALMOST 6 YEARS …. WITHOUT HAVING TO CHANGE YOUR LIGHTS.
PLUS, YOU COULD BE ELIGIBLE FOR HUNDREDS IN REBATES FROM YOUR POWER COMPANY FOR SWITCHING TO LEDs!
Standard Tools now offers you the option to upgrade your new booth, or outfit your current paint booth, with better lighting. We know you'll see brilliant results.
Upgrade to LED flat panel lights and get 50,000 hours of life! Plus, you may even be eligible for a rebate from your power company for upgrading to energy-efficient lighting*! (For example, in NC and SC, Duke Power offers a $80/per fixture energy incentive for switching to LEDs! That's $960 for the 12-light booth model shown below!)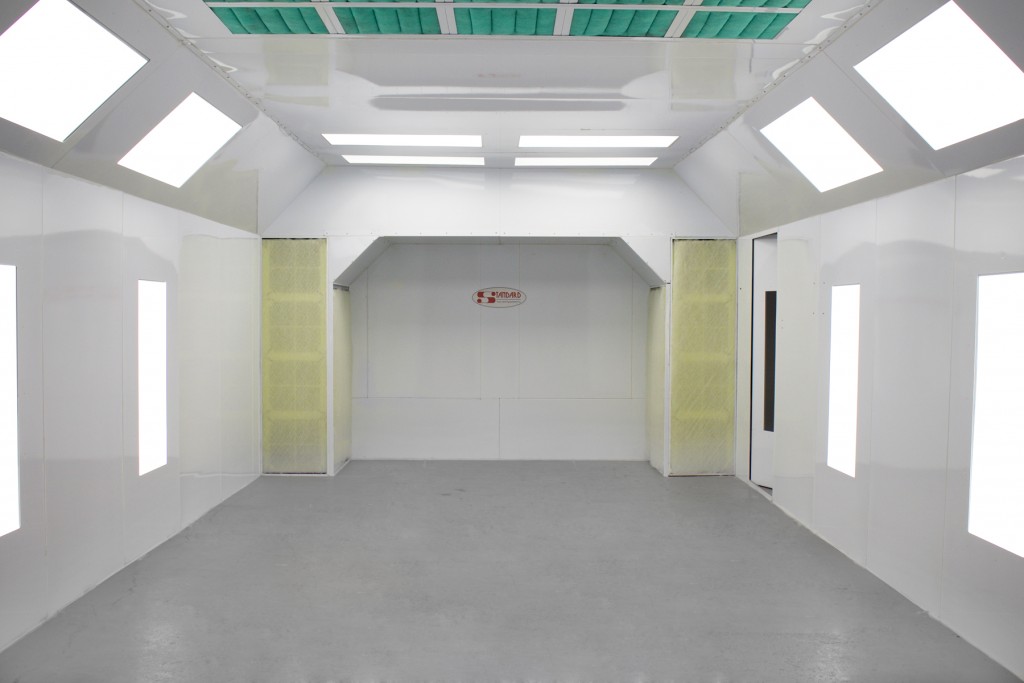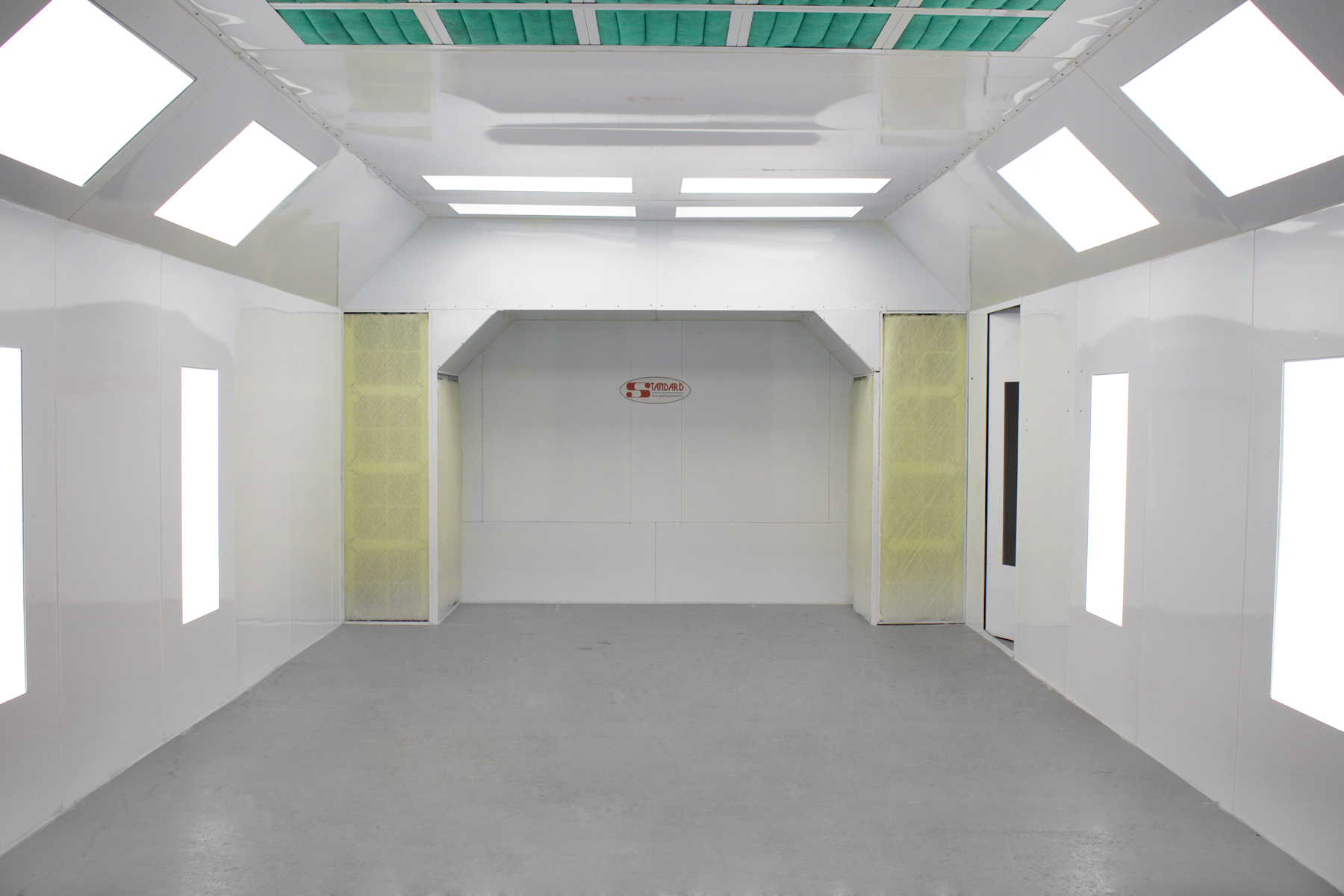 Booth shown is our Semi-Downdraft Paint Booth with the 12 LED Flat Panel Bundle. It is also shown with our blanket exhaust filter, installed with quick clips. Add these to your order today. * Please check with your local power supplier for available rebates. *
The LED flat panels weight less than 20 lbs each and are thin, just 7/16″. The 2′ X 4′ lay-in panel will easily fit into your current paint booth's light panels for an easy transition to LEDs.
2′ x 4′
7/16″ Thick
16 lbs
No bulbs to buy or replace, ever
Not available as inside-access lights
Extremely efficient LED lay-in panel
Cold rolled steel sheet and poly-carbonate diffuser – Matte white finish
Multi-Tap (MT) – 120/277Vac
Diffused white opalescent lens
CCT: 5000K
5800 Lumens
50W wattage
50,000 hours
Earthquake clips standard
UL/cUL Listed for damp locations – Made in USA
5-year warranty from the manufacturer
Have questions or ready to upgrade? Visit the site or give us a call at 888-312-7488.