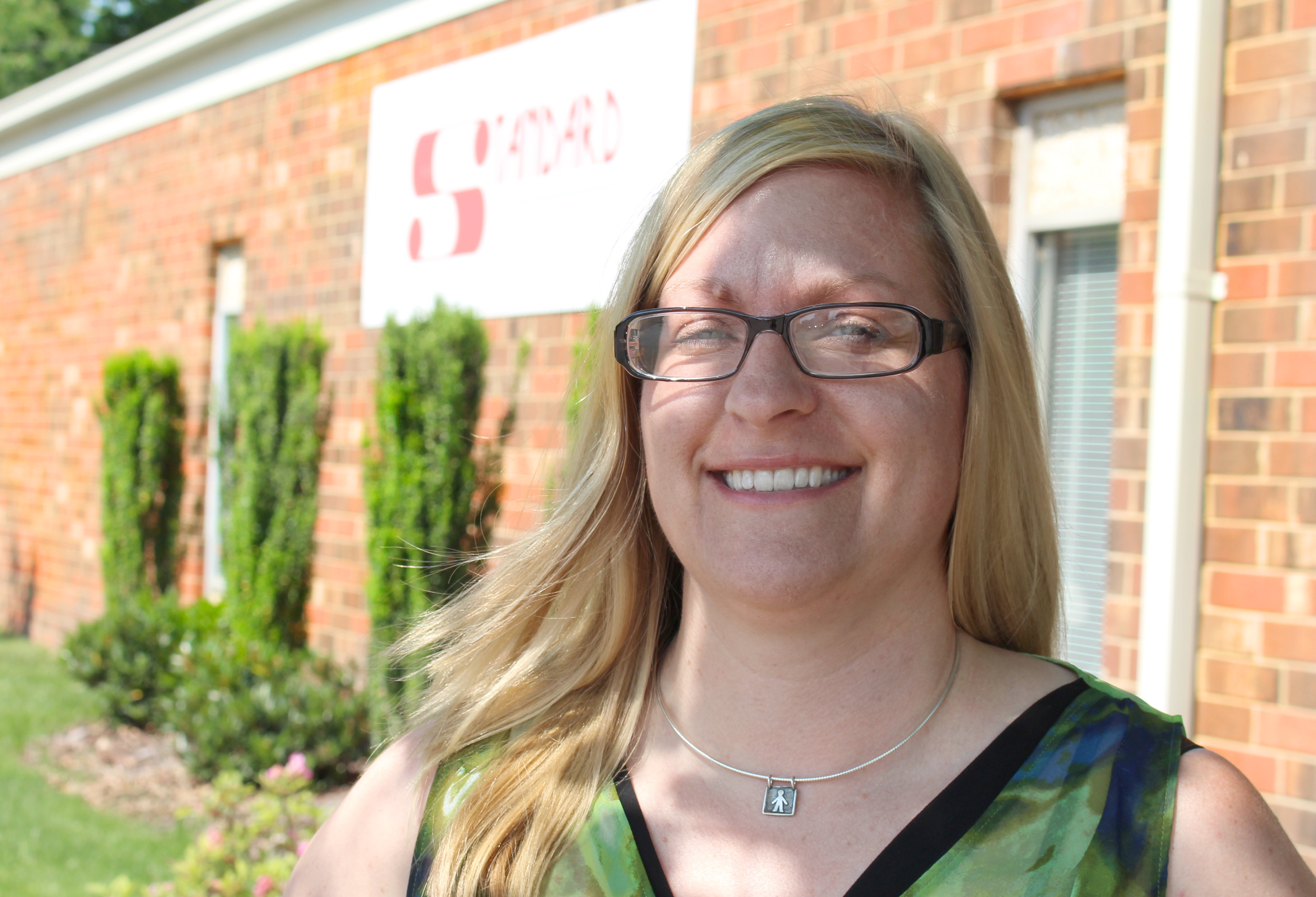 Standard Tools and Equipment is proud to welcome Julie Surprenant to our sales & customer care team as a paint booth specialist!
Originally from Rhode Island, Julie moved to North Carolina 10 years ago. Julie brings with her 18 years of marketing experience and a yellow belt in Six Sigma training. She is working toward getting a BA in PR/Marketing from Ashford University.
In her spare time, Julie is a mom to a Cole, who is starting Kindergarten this year. She is Red Sox fan as well as the local Greensboro team, the Grasshoppers! She spends a lot of her time in the community. She's the Director of T-ball and Blastball in Stokesdale, NC and a volunteer with HorsePower in Colfax, helping kids and adults with disabilities ride horses.
We're excited to have Julie here at Standard Tools and Equipment! We look forward to journey.