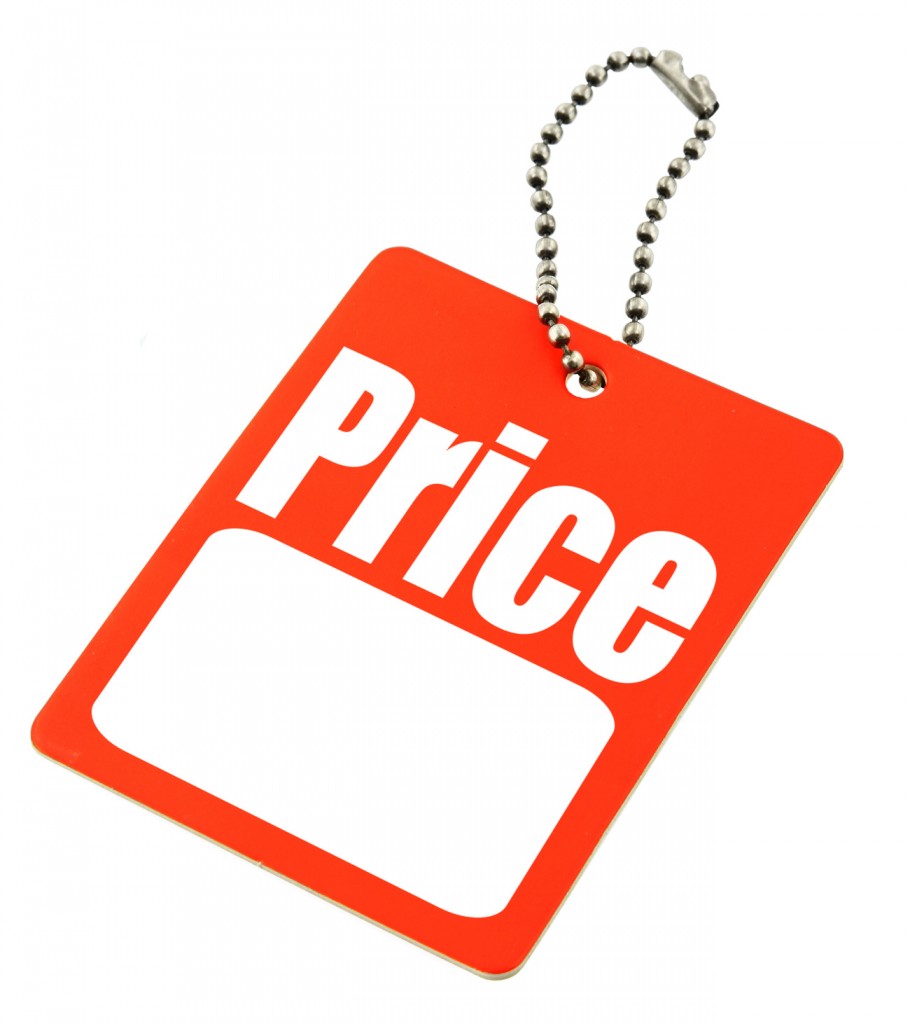 Do you ever get frustrated when you go online to look for something you need and find it … BUT there are no prices shown? It automatically makes me think that it is above my price range.
"It must be a lot if they aren't willing to post the price, right?"
Sure, you can get all the details, specs, color choices … except … how much you will pay. In today's times, price is a driving factor in major purchases. What is the Paint Booth Price? That's why we post our prices online, for you to see what you're getting, and for how much. There are no hidden costs or crazy upcharges either. The Paint Booth Price is what is listed.
Unfortunately, this happens a lot in the paint booth industry because of the many factors that go into designing your booth. It's like selecting a new car… there are a lot of options that affect the price. Leather seats? Heated seats? 2WD or 4WD? Sunroof? Media Player? Navigation? Spoiler? Companies, like a car salesman, think if they can talk to you, they can sell you the options or add-ons that you may or may not need. Isn't that what we all fear, being "sold to"?
SO WHAT GOES INTO PRICING A PAINT SPRAY BOOTH?
What type of booth do you need? Do you want to have it heated with an Air Makeup Unit? Do you need it ETL certified? Woops, have you thought about fire suppression? Do you want it powder coated? Want to add some extra lights or some additional height?
The type of airflow and optional features you choose for your paint booth will heavily impact the price you can expect to pay. However, even with all of these optional add-ons and selective features…  You can still expect to see our prices, right there on our site.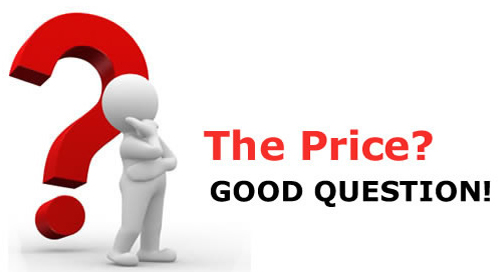 HOW DO WE SELL OUR PAINT BOOTHS?
We approach every customer wanting to gain an understanding of your business. We start by asking, "What are you painting?" This is important to us because in order to send you the perfect booth, we want to know what your needs are and what you are hoping to accomplish with your new booth. This may seem like a silly question, but we have sold over 10,000 booths to ALL industries. We sell to car painters, industrial applications and to other manufacturers (of all sorts of products)! You'd be amazed at where you would find our booths. With each application, there is a booth to fit.
An impressive half of all the booths we ship out are customized, meaning that something was tweaked or added or taken off. This is because we want to develop the perfect booth for you, period. That may mean an extra light or a drive-thru booth. Whatever it is, if we can imagine it, we can design it and we can make it. With an in-house engineering department, we have the ability to quickly and easily design a custom booth and get it into production fast. (Delivery in just two weeks or less in most cases!)
We do offer guidelines for choosing your booth, but these are only guidelines – factors like your location, environmental concerns, local codes and installation will impact your total investment.
We pride ourselves in manufacturing quality booths as an affordable option for all industries. Your basic open front booths (our OFB line) can cost as little as $2,599. Enclosed finishing booths (our EFB line) cost a bit more, from $4,599 to $10,000+. We also offer very large booths – for big trucks, heavy equipment or large machinery finishing – ranging between $20,000.00 and $40,000.
Heated air makeup units can double your productivity, as well as the cost of your booth, adding upwards of $15.000.
To mimic Cuba Gooding Jr. in 'Jerry Maguire', "Show me the money!!!!" If you are like me, you just want to stand up sometimes when shopping online and scream… "Show me the pricing!!!!"  Well, just visit www.paint-booths.com and see the pricing.
When you're ready, with questions, feel free to give us a call and be prepared to answer, "What are you painting?"