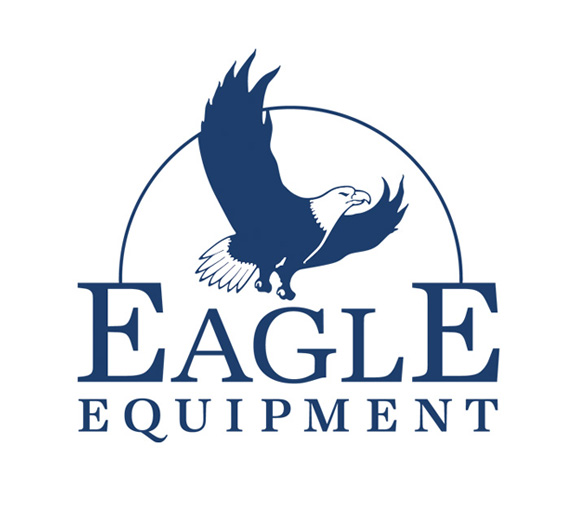 Eagle Equipment carries a full line of automotive shop equipment. We specialize in above ground lifts. Our many models and styles include: two post lifts, four post lifts, alignments lifts, scissors lifts, low rise and mid rise lifts, as well as a movable service /storage and parking lift. We also stock wheel service equipment including: tire balancers, tire changers, and brake lathes. Check out our under car service equipment– transmission jacks, under hoist stands and oil drains as well as jacks, engine cranes and bearing presses. The eagle muffler tubing bender and eagle air compressors are the most competitive in the business. You've come to the right place. Eagle What separates us from the rest of the pack? When you purchase a product from Eagle Equipment, you have access to our toll-free service hot line – a direct line to our customer service department.
Our factory-trained service technicians are available to answer any questions on the installation, operation, maintenance or servicing of all our products. We stock all original replacement parts and have a "no questions asked" warranty policy.
We don't skimp on strength and our weights prove it. Most lift companies don't even print their weights. We understand why.
Click Here to visit the Eagle Equipment Co. Blog Site
Find Eagle Equipment on Facebook!